Raqqa Database
Raqqa Database
At the start of the war, over 6.000 archaeological objects were stored in the Museum of Raqqa. All of them are in acute danger. Many, if not most, will either have been stolen, or severely damaged in the heavy fighting during the liberation of Raqqa in October 2017. The chances of identifying these objects whenever they surface in Syria or elsewhere ultimately depends on the quality of the available documentation: photographs, drawings, and descriptions. Preparing a complete, well-documented inventory is a formidable task, however, that can only be achieved through international cooperation.
As a pilot, the Focus Raqqa project aimed to inventory the several hundred objects stored in the Central Bank of Raqqa by the DGAM, stolen in June 2013. Our starting point was the inventory made by the DGAM in 2012. We entered the information in a database and began the search for descriptive information and high-quality photographs. Working together closely with dedicated archaeologists, curators and excavation project directors across Europe, our team was able to prepare a damage assessment on this collection and collect high-quality documentation for several of the items. This database is submitted to Interpol.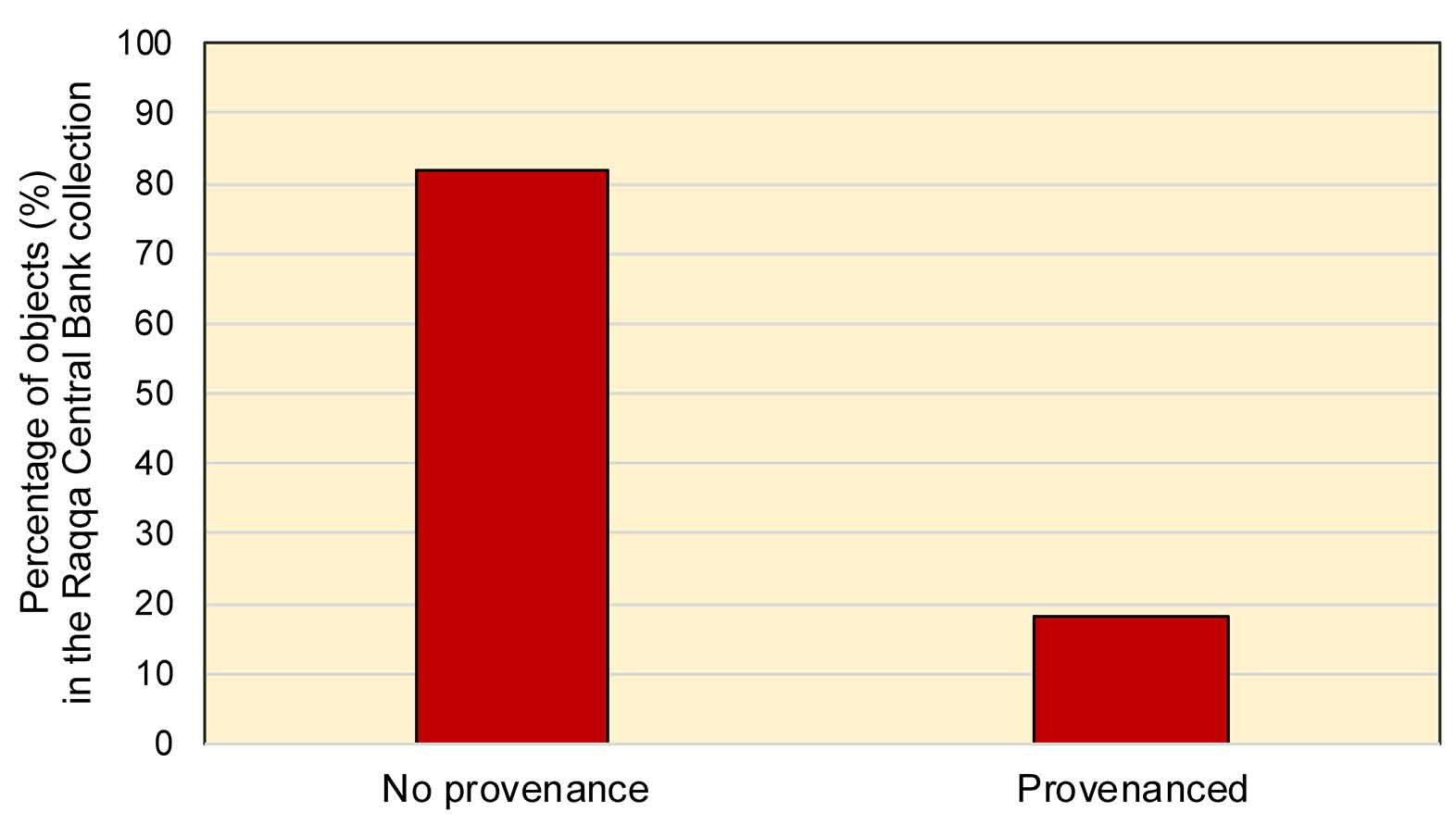 Raqqa Central Bank Collection Proportion Provenanced
The pilot made it clear that the Raqqa Central Bank collection contained somewhat over 500 objects. The far majority of these (over 80%) turned out to be coins; the far majority were made of precious metals gold and silver. This is not surprising for a collection of 'precious items' stored in a bank. However, stolen coins are especially difficult to identify on the art market unless exceptionally good documentation is available. Unfortunately, this is not the case for these coins. For many, no good photographs were available either in Syria or in foreign excavation project archives. The Far majority of the coins had no stated provenance, as many had been collected by the DGAM from irregular building activities in Raqqa City. These objects almost certainly are lost for ever.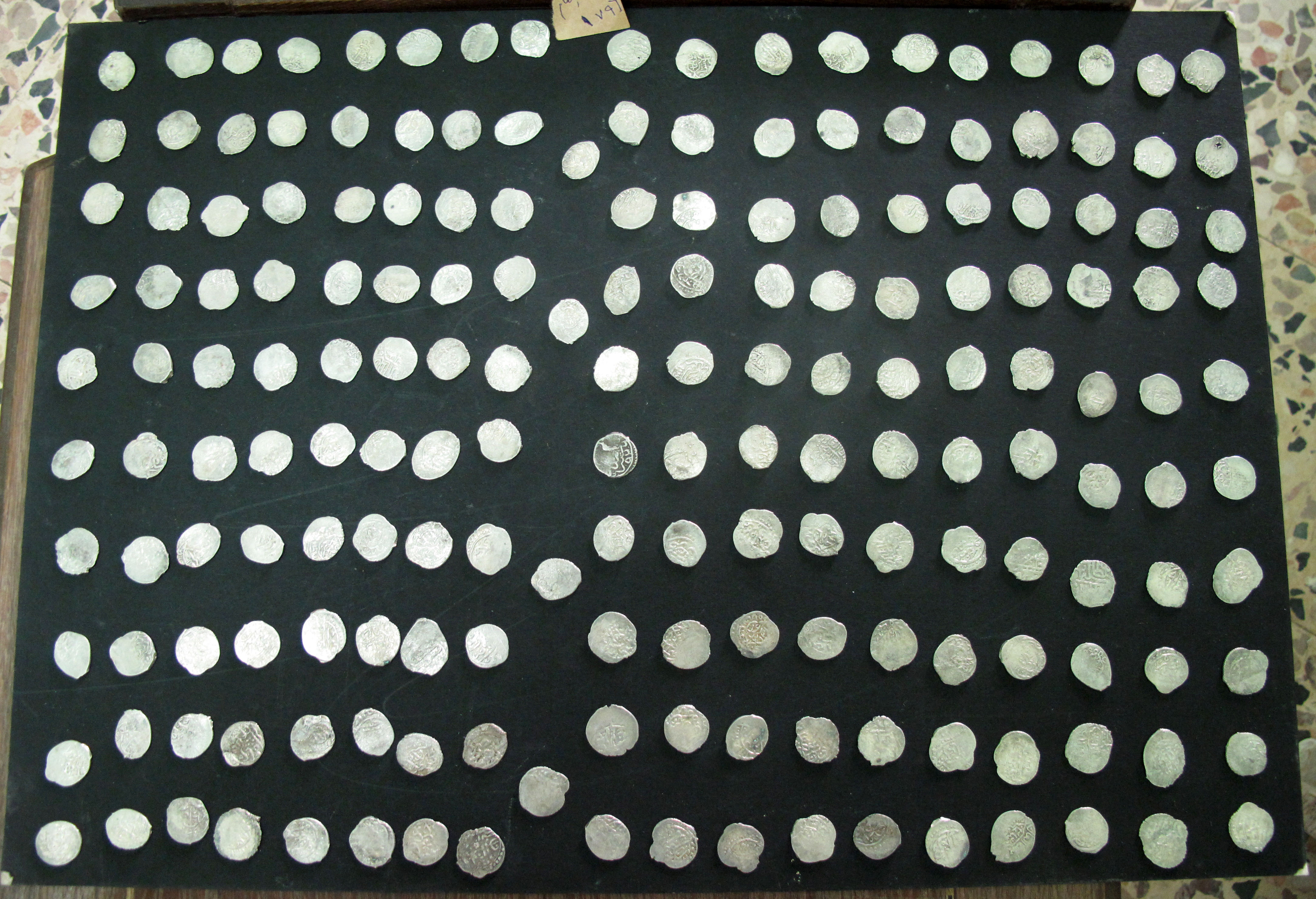 Silver Coin
The remaining objects came from various excavations within Raqqa, its immediate surroundings, or from its rural hinterland. Objects stored in the Central Bank came from Raqqa City, Tell Hammam et-Turkman, Tell Sabi Abyad, Tell Chuera, Tell Bi'a, Tell Halawa and Tell Munbaqa. These sites were excavated by various teams from mainly Dutch and German research institutes. They included gold and silver jewellery, engraved cylinder seals and clay tablets inscribed with cuneiform texts. The collection included a prehistoric stone vessel and a unique bone buckle in the shape of an animal.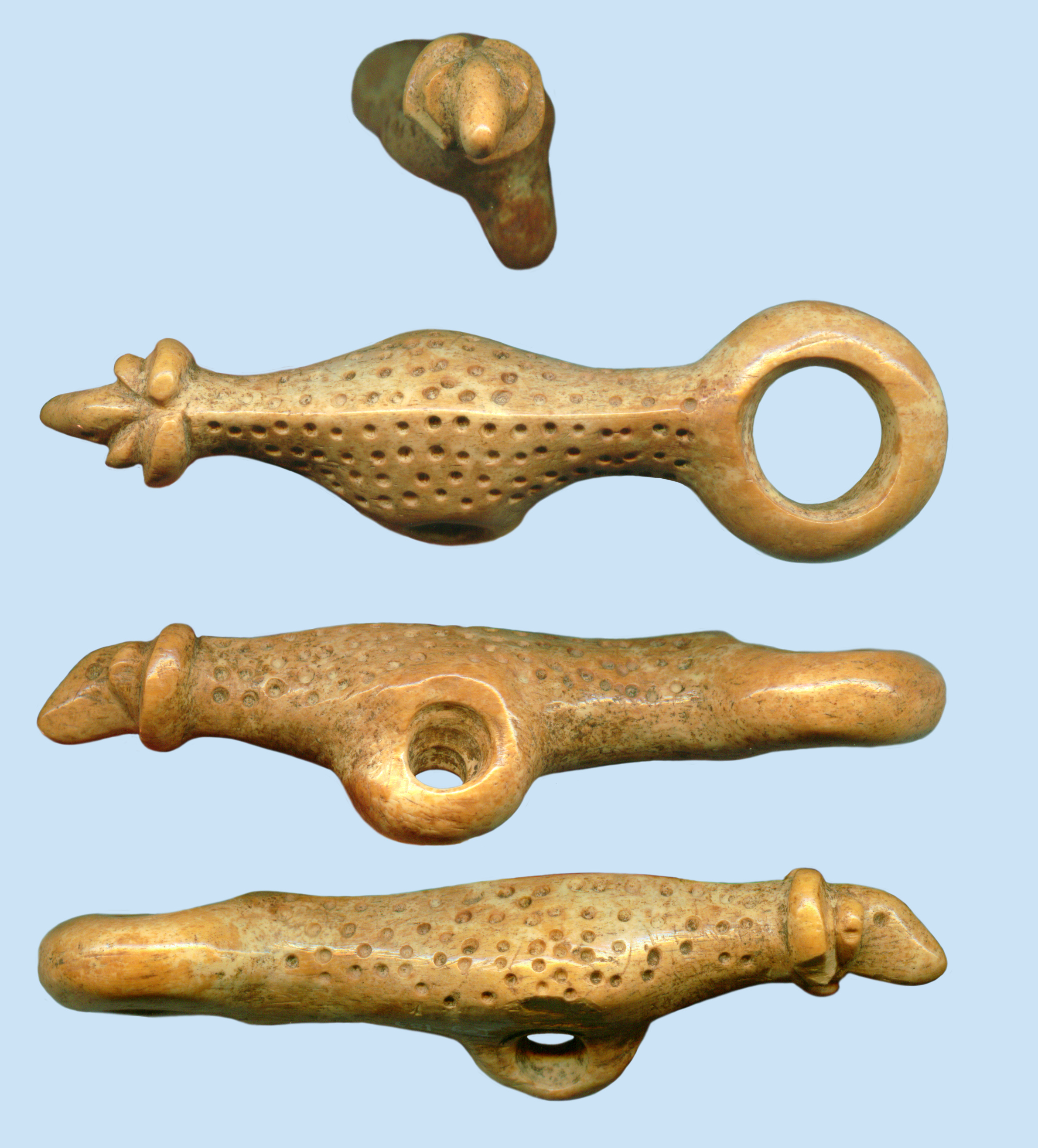 Raqqa Central Bank Collection_SAB_I09_183_Buckle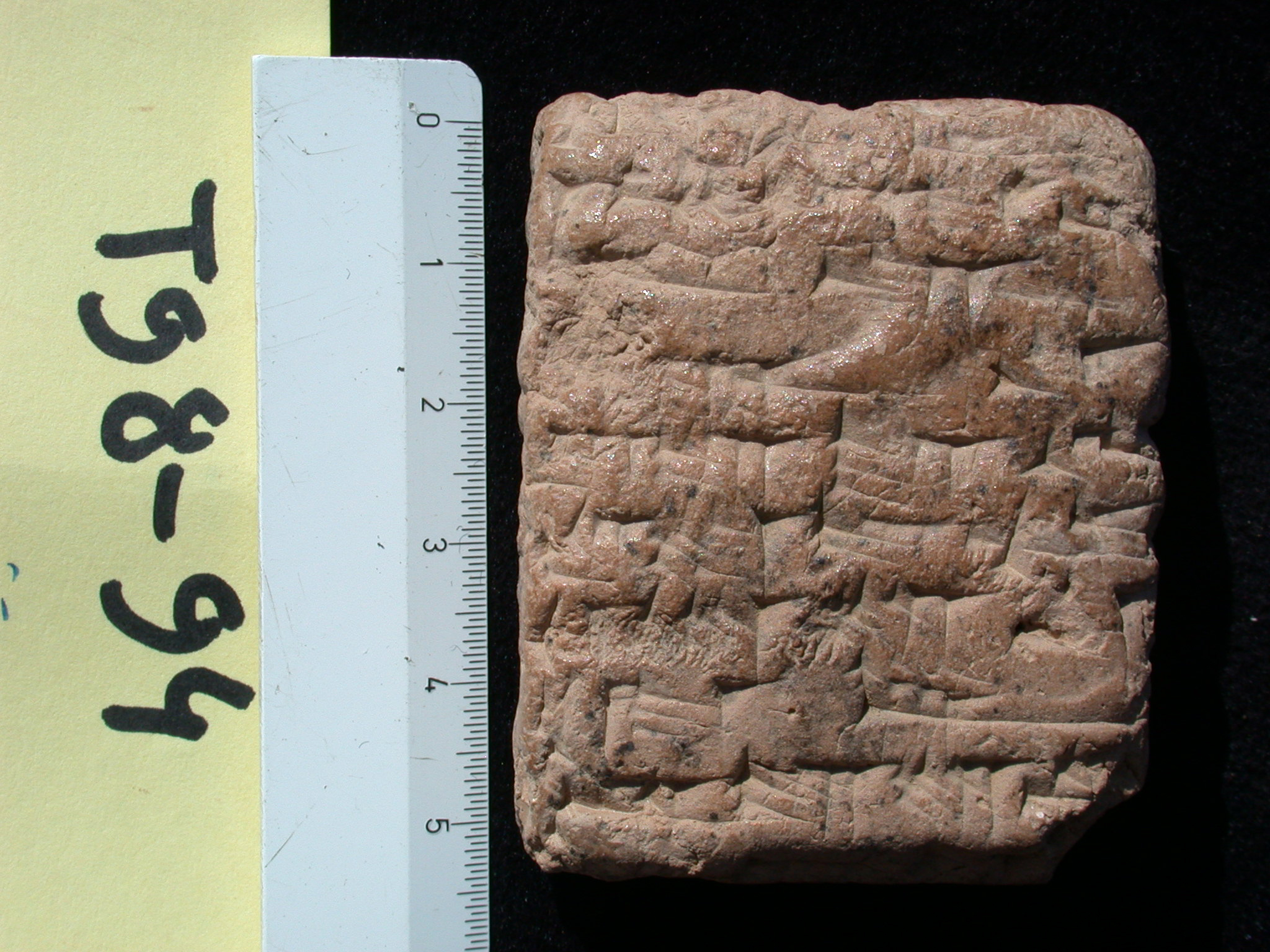 Raqqa Central Bank Collection_SAB_T98_094_rev_Tablet